Hello Folks,
Thank you for visiting our web site. Our new company is located in the beautiful sand hills of central Alabama close to Montgomery Alabama.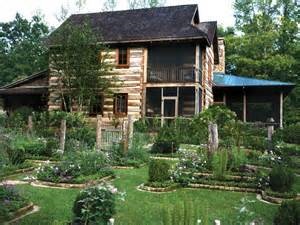 Some of our services/products include:
Heirloom Products and Antique Furniture Restore
Custom Home Design and Building
Pine Hills Dog Kennels where each pet receives personalized loving care.
Family Fun Days including Day at the Farm and Family Sports Park.
--Cheryl & Richard Bloomdahl webmaster@southern-memories.com Do you remember these days?